During this season the pastel colours have been very in and some of them will keep on being during next season. One of them is the pale pink, a colour that I love and that I've already talked with you about.
I leave you with some images from Chanel's fashion shows from this season and from next season:
Durante esta estação as cores pastel estiveram em alta e algumas delas irão continuar durante o inverno. Uma dessas cores é o rosa bebé, cor esta que eu adoro e da qual já vou falei. por isso ficam aqui algumas imagens dos desfiles da Chanel desta estação e da próxima:
Spring/Summer 2012
Fall/Winter 2012/2013: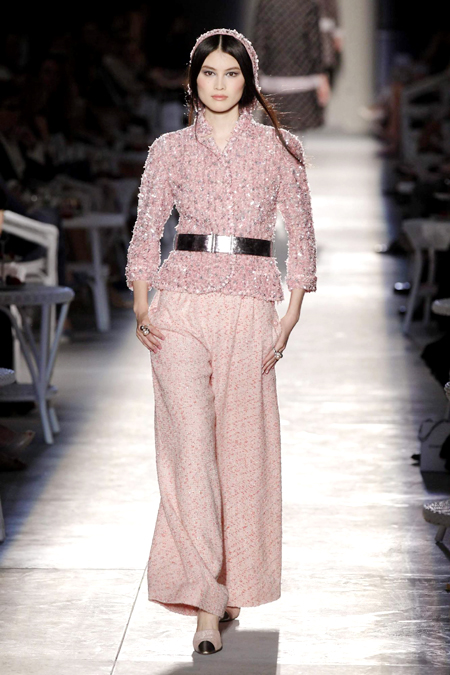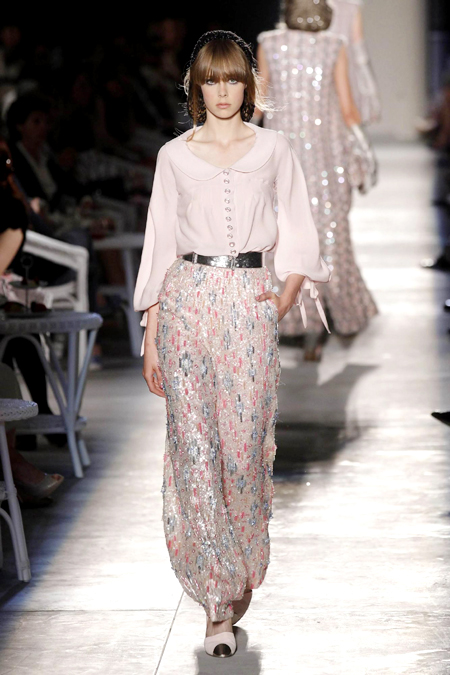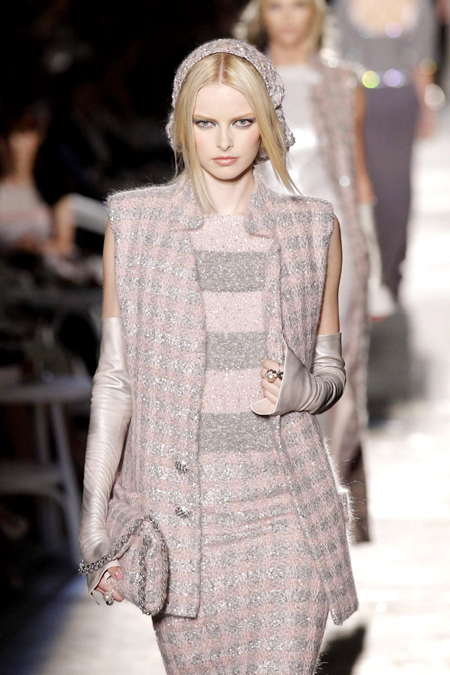 I hope you get inspired!
Espero ue se sintam inspiradas!